16 May, 2017
Recipe: Natalie's Brownies "muffins"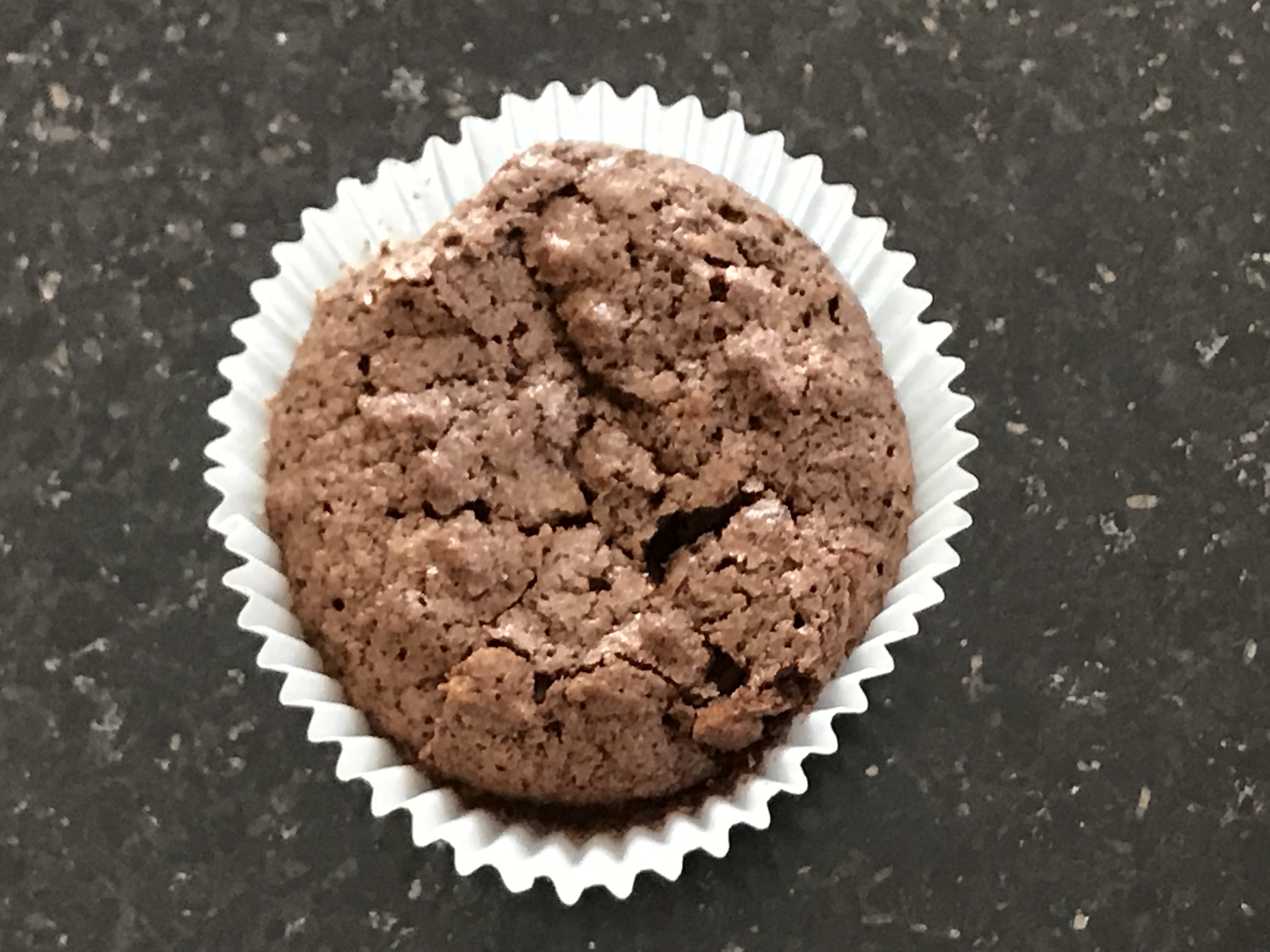 Posted in :
12 muffin tin
,
Chocolate
,
nuts
,
pecans
on
by :
admin
INGREDIENTS
Dry Ingredients:
1 cup sugar
¼ cup flour
1 cup Trader Joe's chopped dry toasted  pecans (or walnuts pieces)
Pinch of salt
½ cup cocoa
½ cup butter (1 stick)
2 eggs
1 teaspoon vanilla
PREPARATION
Preheat oven to 325°F.
butter/Line with parchment paper a 12 muffin tin.
Measure into a medium bowl sugar, flour, nuts and salt.
In a large microwave safe bowl melt butter and stir cocoa until smooth. Allow to cool for a few minutes, then whisk in eggs, one at a time. Stir in vanilla.
Add dry ingredients to the cocoa-butter mixture. Stir until just combined.
Pour into a muffin pan.
Bake 30 min
Do not overbake (the brownie bites will be gooey coming out of the oven).